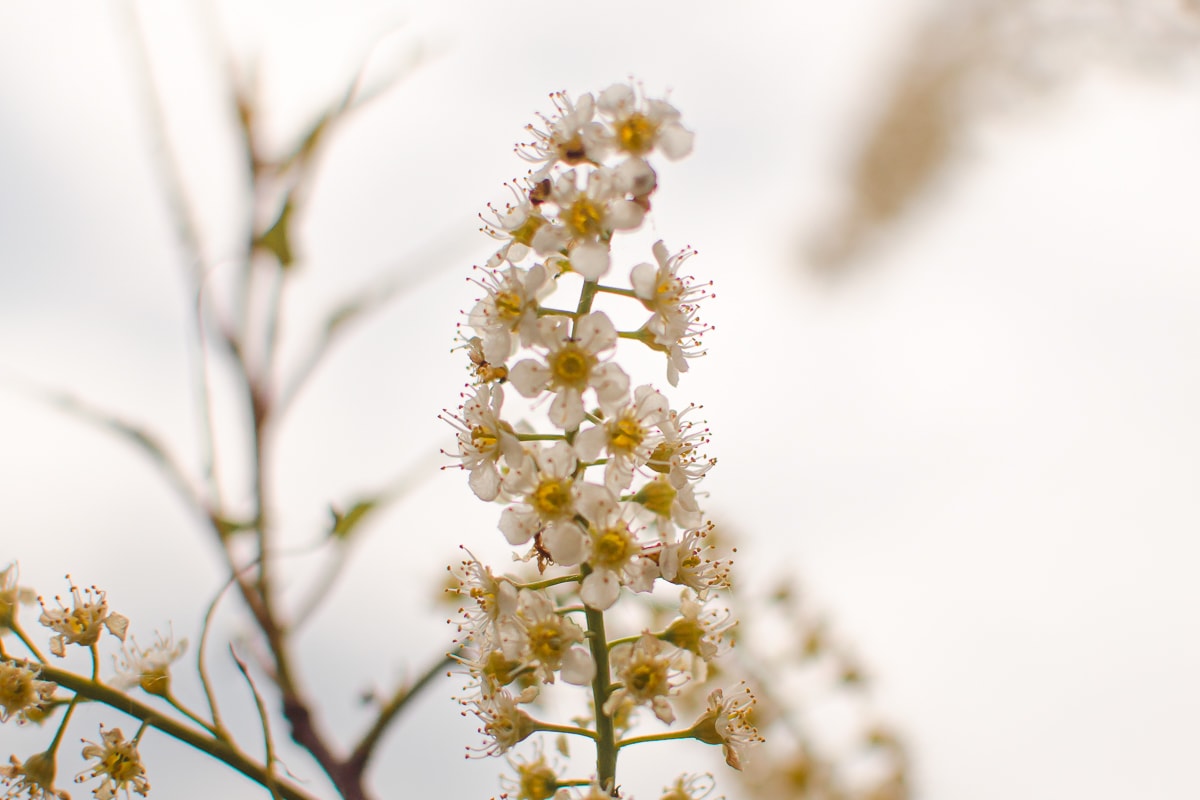 The Leah Steele Brand (aka The Wealth Witch)
Leah Steele (aka The Wealth Witch) is a holistic wealth strategist dedicated to helping the masses deconstruct slavery consciousness. She combines five element theory, divine guidance and magic with practical advice and ways to clear and heal blocks to money, abundance and all-around wealth. I can attest that just being in her energy can up-level yours to attract more abundance into your life.
The Leah Steele Brand offers so much valuable content, courses, programs and services that I had to dedicate a whole page just to her offerings. Here's an outline of some of the most valuable and popular services and content she offers.
A small commission may be earned (at no extra cost to you) when purchasing products or services through these affiliates links. Doing so helps to support Beet of the Wild in continuing to bring you quality recipes, information and content. Please see our privacy policy for more information.
Your support is greatly valued and appreciated!
The Ultimate Freedom Bundle
If you're curious about Leah Steele but aren't sure if her higher ticket programs are for you, The Ultimate Freedom Bundle is a great place to start. You get over 40 hours of curated content of some of Leah's best. On top of 40 hours of wealth wisdom, you get wealth code activations, audio trainings and a ton of bonus masterclasses.

Plus, she's having an amazing flash sale on this Bundle for 50% off!
The Wealth Witch Badass Journaling Course
The Wealth Witch Badass Journaling Course / Boss Witch Journaling Course is another great place to start with Leah. In this course, you'll get hours of video content on how to do creation and manifestation journaling, along with step-by-step instructions. Plus, you get journal prompts delivered straight to your inbox every other day for four months!
Ancient Origins DNA Activation
The Ancient Origins DNA Activation is incredibly exciting! Did you know we have about 75% of our DNA that Scientists have yet to figure out what it does?
It's most commonly referred to as "junk" DNA. Which, if you think about the body and how amazing, resilient and connected it is, it's pretty hard to believe that we have 75% of it that does "nothing." Personally, I believe we just haven't figured it out yet, as humans. We are highly spiritual beings and capable of so much more than we give ourselves credit for.
If you're interested in learning more about Starseed races, our ancient origins and activating your dormant DNA coding (aka the key to your ancient wisdom), this one is a MUST!
Ouroboros V
Ouroboros is Leah's signature Quantum Wealth Repatterning Program. It's four months (sometimes a little longer) of deeply transformative work that helps to change the ways you relate to money and learn how to manifest wealth into ALL areas of your life. Ouroboros is far more than a money mindset course. It combines five element theory, divine connection and guidance, practical advice and practices and lots of subconscious and emotional clearing. Plus, you get access to a Telegram chat with all the other members partaking in the program to provide each other support, encouragement and a safe space to celebrate your wins and work out the demons and shadows without judgement, guilt, gaslighting or shame. To me, that's an invaluable aspect. It also provides you the opportunity to align yourself with like-minded individuals who are also doing the work to up-level their lives.

Let me tell you right now, this program isn't for the faint of heart. It requires some deep diving into shadow work and taking a good, honest look in the mirror. But, let me also tell you that this sh*t works!
So, if you love deep diving into shadow work, subconscious block clearing, five element theory, the chakra system and self-transformation, this program is right up your alley!
The Ouroboros Programs only run twice a year, so make sure to stay tuned for when enrolment begins for the next round.
The Ouroboros Phenomenon
If Ouroboros sounds like something you might be interested in but are on the fence about it, The Ouroboros Phenomenon is a great place to get a feel for Leah and hear from members of previous rounds of the program. If you're thinking it sounds like one of those salesy masterclass type things, don't worry, it's far from! Yes, there are testimonials for Ouroboros, but that's just a tiny, wee part of it.
With the Ouroboros Phenomenon, you get over 24 hours of content from multiple experts on various topics ranging from physical health to spirituality. And it's all designed to help you deconstruct programming, conditioning and mindset that keeps you trapped within a system that isn't serving your highest and best interest or potential. There are some really amazing speakers in this event talking about subjects that are being censored and kept out of our reach by the mainstream media. In my humble opinion, the value just the first speaker gave is worth the measly $40 this entire event costs.
These links provided are to external websites, brands and services that are not maintained or operated by Beet of the Wild. Beet of the Wild has no affiliation in any way other than earning a small commission from qualifying purchases. Beet of the Wild does not guarantee the accuracy, adequacy, relevance, validity, reliability, availability, timeliness or completeness of any information, products or services accessed via these links. Please see our privacy policy and disclaimers page for more information.