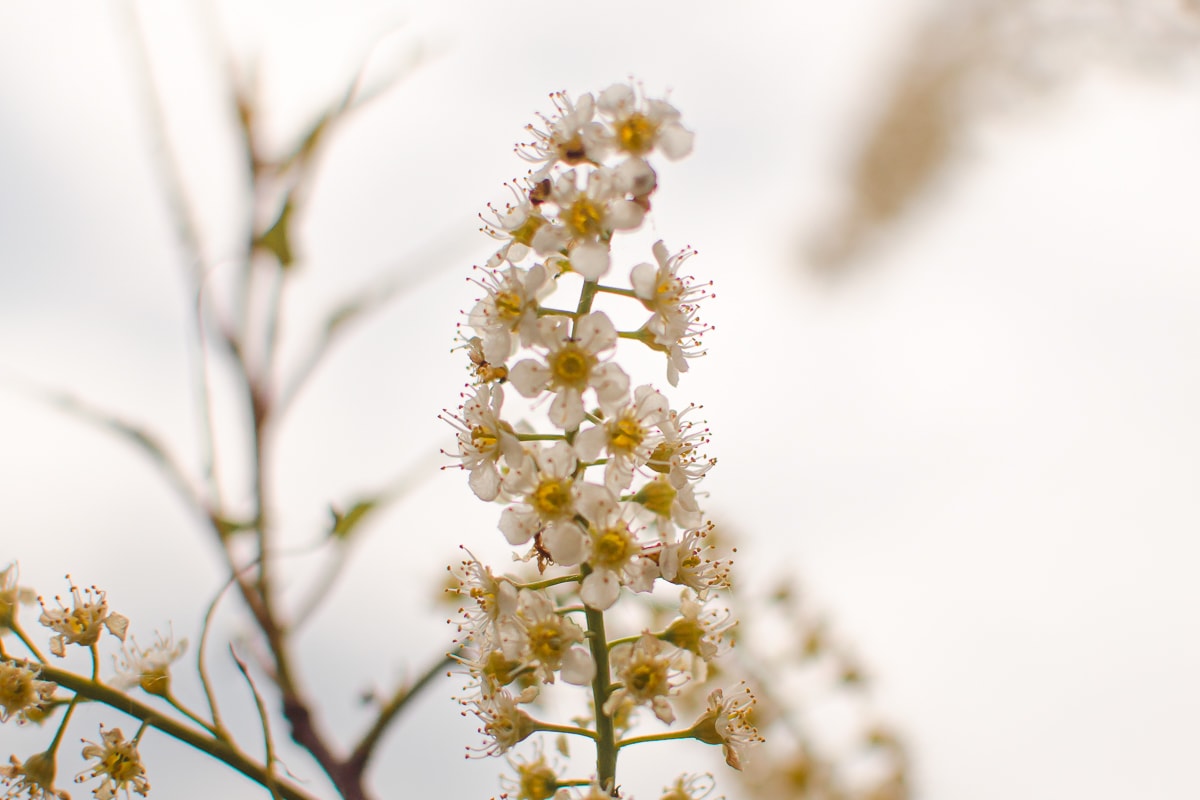 More Recommended Brands & Resources
Find more brands, services and resources that have similar values and ethics as Beet of the Wild.
It's important to Beet of the Wild to support, encourage and build community with like-minded businesses and brands. Here you will find brands that take a holistic approach to wellbeing are environmentally friendly and/or give back to communities and those in need.
A small commission may be earned (at no extra cost to you) when purchasing products or services through these affiliates links. Doing so helps to support Beet of the Wild in continuing to bring you quality recipes, information and content. Please see our privacy policy for more information.
Your support is greatly valued and appreciated!
E3Live
E3Live is one of my favourite superfood sources. Their signature superfood is a blue-green algae harvested from the pristine waters of Klamath Lake. Blue-green algae is an extremely nutrient-dense superfood that is an excellent source of antioxidants, vitamin B12, omegas 3 and 6, beta carotene, lutein, chlorophyll, lycopene, just to name a few.
They offer a range of products, including Blue Majik powder which is great for making healthy blue treats, adding to your baked goodies, smoothies and more! They also have liquid blue-green algae and a product called BrainON, which provides essential nutrients for brain health and function.
On top of that, they also offer other superfoods such as a camu camu, an incredible source of vitamin C!
If you're like me and love fuelling your body with as many nutrients and nutrient-dense foods as possible, you'll want to check out the products E3Live offers!
Java Sisters Vanilla
They are hands down my favourite source for vanilla. They are a women-owned business that truly has the earth and your health in mind. They ethically and sustainably grow and harvest their organic vanilla beans in Indonesia. I can honestly say their vanilla beans are the freshest I've ever had. Buying directly from Java Sisters Vanilla ensures you're not getting beans that have been sitting on a store shelf for weeks or months on end. Plus, you get to support a small, women-owned business making a difference in the world.

Don't forget to use the code WILD1 at checkout to get 10% off your purchase!
NUTS.COM
Nuts.com is pretty self-explanatory. They are a U.S. based, family-owned online shop where you can purchase nuts and seeds. They have many organic and certified gluten-free selections and are an overall great place to purchase from. I love getting my cashews in bulk from them! It's much cheaper than buying those small packets found in most stores, and you can really notice the difference in freshness. Plus, they provide fast shipping, so you get your orders delivered to your doorstep (or mailbox) in no time!
Harmonic Arts
Harmonic Arts is one of my favourite brands out there. It's a family-owned, Canadian company that makes high-quality, herbalist-formulated medicinal mushroom and plant medicines. Like Beet of the Wild, they understand that health comes from the inside out. As a result, they have extremely high standards for quality and purity when it comes to the ingredients that go into their products. All of their ingredients are organic, wild-harvested and ethically sourced from a range of farmers, growers and foragers. Not to mention, they craft their products in small batches and are an industry leader in sustainable business.
Don't forget to use the code, BEETOFTHEWILD15 to get 10% off your purchase!
Pela Case
If you haven't heard of Pela Case yet, you must check them out! They have entirely revolutionized cell phone cases. They're sustainably made with recycled materials AND are completely compostable!
What's even more exciting is that they are now also making sustainable sunnies and blue light glasses. If you're wondering what blue light glasses are, they are an amazing little invention that helps block the blue light that emanates from screens. Blue light blocking glasses can provide an array of benefits. Number one being, improving sleep. While Blue light is natural, it stimulates cortisol production (which is needed to keep us awake) and inhibits melatonin (the sleep hormone). So, wearing blue light blocking glasses after dark can help to increase melatonin production, thus improving sleep. Blue light blocking glasses can also offer minor eye protection for long periods of screen time. And the best part is, they have stylish frames that work for every face shape!
So, if your sleep needs improvement, your phone needs a new case, or you just hate plastic waste and love supporting brands that are making a difference, you'll definitely want to take a peek at Pela Case products.
These links provided are to external websites that are not maintained or operated by Beet of the Wild. Beet of the Wild has no affiliation in any way other than earning a small commission from qualifying purchases. Beet of the Wild does not guarantee the accuracy, adequacy, relevance, validity, reliability, availability, timeliness or completeness of any information, products or services accessed via these websites. The banner images on this page are not created by Beet of the Wild, they are owned and copyrighted by the affiliated brands. Please see our privacy policy and disclaimers page for more information.