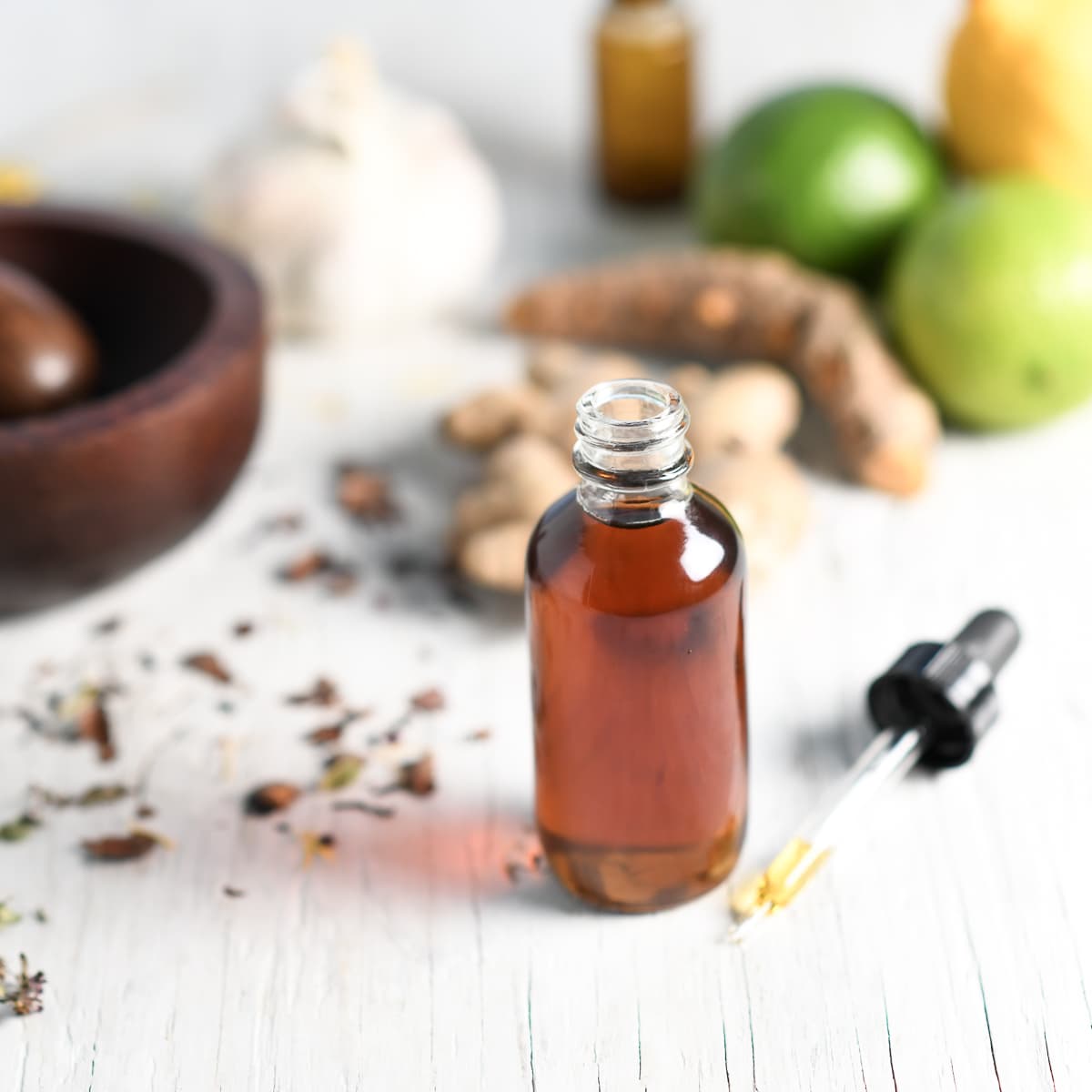 Online Wellness Shops
Discover local & online shops that are dedicated to all things wellness!
Sometimes, it can be difficult to find healthy, clean food and products (especially in certain areas). Here are a few online wellness shops that make it easy to find health-conscious products that meet your needs and standards. These are great places to purchase health foods, supplements and general wellness products online.
Although these stores carry many quality products, Beet of the Wild cannot endorse every single item or brand they carry. As with any store, you have to be wary of greenwashed products. Always do your research and look at the ingredients before purchasing any product or item to ensure it is natural, clean and safe for your consumption or use.
A small commission may be earned (at no extra cost to you) when purchasing products or services through these affiliate links. Doing so helps to support Beet of the Wild in continuing to bring you quality recipes, information and content. Please see our privacy policy for more information. Your support is greatly valued and appreciated!
Yes Wellness
Yes Wellness is an online health store with an extensive collection of products. You can find various food items such as cooking staples, snacks, drinks, supplements and even pet food. They also carry beauty products and many other health-related essentials. They make it incredibly easy to find the products you're looking for with their extensively categorized menu. You can search by brand, location, kids and baby, him, her and so on. They also have a seasonal section, a gift guide section and a clearance section. Plus, they are always offering amazing BOGO (buy one get one free) deals!
Well.ca
If you're in Canada, well.ca is another online health store with a massive inventory. They carry nearly everything under the sun. Much like Yes Wellness, you can find cooking staples and supplies, snacks, drinks, supplements and more. They also have an extensive collection of beauty, cleaning, pet and baby products. They have everything organized into easy-to-find sections and are always offering generous discounts on promoted products, brands and bundles.
911 Health Shop
This one is for all my friends next door - they are located in and ship to U.S. residence! 911 Health Shop primarily carries supplements and superfoods. However, they do have a variety of other wellness products and quite a large beauty and bath section as well. They are even one of the few retailers that sell Young Living essential oils and products. On top of all that, I absolutely love how their menu is set up. It's categorized into aisles, just like you would find in a brick and mortar store. Within each aisle, they then have everything categorized by need, such as cleanse & detox, immune support, joint health, etc. It makes for an easy, breezy online shopping experience!
These links provided are to external websites that are not maintained or operated by Beet of the Wild. Beet of the Wild has no affiliation in any way other than earning a small commission from qualifying purchases. Beet of the Wild does not guarantee the accuracy, adequacy, relevance, validity, reliability, availability, timeliness or completeness of any information, products or services accessed via these websites. The banner images on this page are not created by Beet of the Wild, they are owned and copyrighted by the affiliated brands. Please see our privacy policy and disclaimers page for more information.