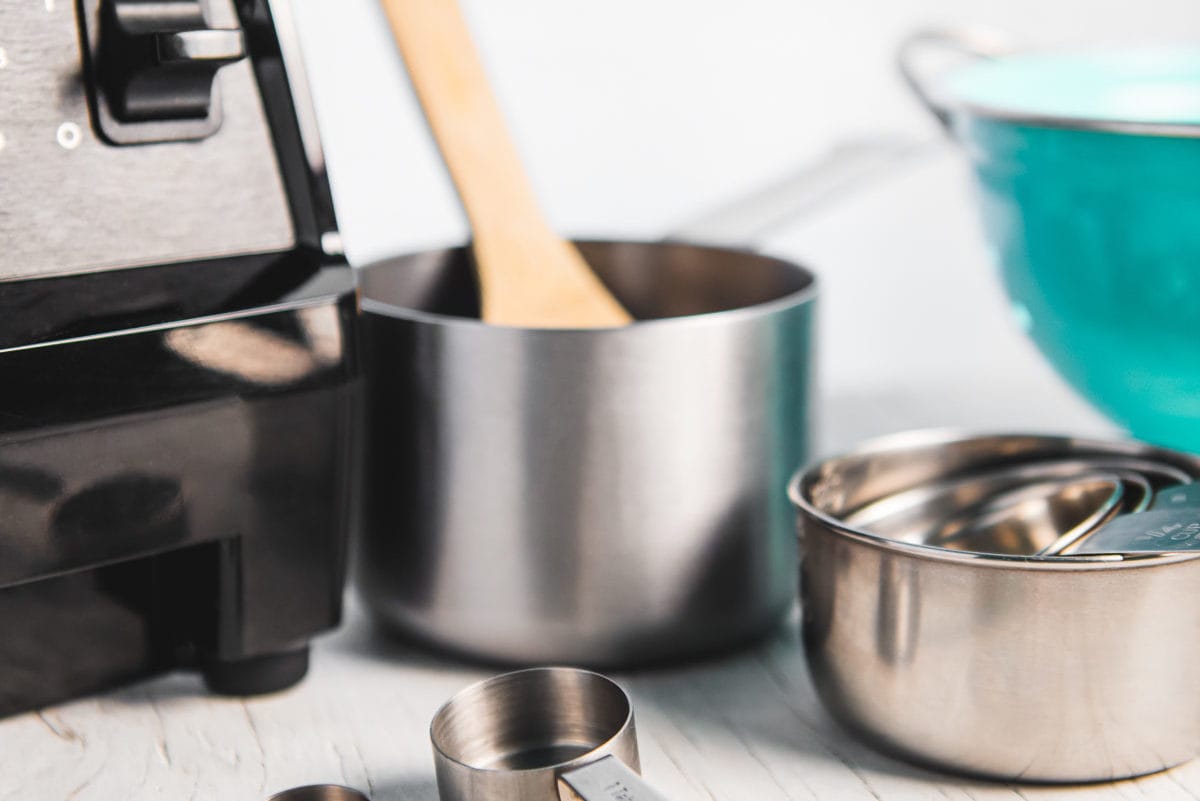 Amazon Picks
While Beet of the Wild does not endorse Amazon or their practices, we are aware it can be a great way to access and support many small businesses and health-conscious brands across the globe.
Here you can Find Some of Beet of the Wild's Favourite brands and products available on Amazon.
A small commission may be earned (at no extra cost to you) when purchasing products or services through these affiliates links. Doing so helps to support Beet of the Wild in continuing to bring you quality recipes, information and content. Please see our privacy policy for more information. Your support is greatly valued and appreciated!
Cooking & Baking Staples
Here's a list of gluten and dairy-free staples that are almost always stocked in my pantry. Most of these items are also called for in many recipes on the blog!
Gluten-Free Flours
Oils
Whole Grains
Nuts & Seeds
Pasta
Natural Sweeteners
Natural Flavour Boosters
Cooking
Baking
More Favourites
Non-Toxic CookWare
It can be challenging to find clean, non-toxic cookware these days. Many skillets and saucepans have a non-stick coating. Which almost always contain neurotoxins and hormone-disrupting chemicals that can leach into our food! The safest cookware options are non-coated, classic cast iron, good quality, non-reactive stainless steel and glass.
Here is a list of some of the safest, non-toxic cookware sets I've found on Amazon.
Cooking & Baking Equipment
Cooking and baking from scratch can require extra equipment to make life easier and achieve perfection with some recipes. Here is a list of equipment that's often used in my kitchen and is often used to make many recipes on the blog.
Blenders & Food Processors
Mixers
Slow Cookers / Insta Pot
Tools, Gadgets & Storing
These links provided are to external websites and products that are not maintained, created or operated by Beet of the Wild. Beet of the Wild has no affiliation in any way other than earning a small commission from qualifying purchases. Beet of the Wild does not guarantee the accuracy, adequacy, relevance, validity, reliability, availability, timeliness or completeness of any information, products or services accessed via these websites. Please see our privacy policy and disclaimers page for more information.